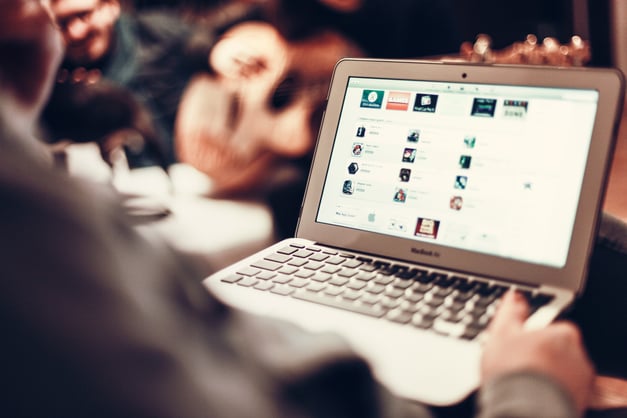 This question is a common one for any client in the technology world. How good can a PR agency really be if it doesn't understand how to communicate your story effectively? It takes more than just public relations expertise to give technology firms the exposure they need. The agency needs to have a clear understanding of the technology sector as a whole and an intrinsic curiosity to learn more about the specific technologies in which its clients specialize.
Ask yourself the following questions about your PR agency to get a better idea of whether or not it really "gets" technology.
1. How much do they already know about the technology world?
This may seem like an obvious question to ask, but it's a good place to start. Your agency should have a general understanding of the technology sector and its trends and news. It's expected that you'll need to briefly introduce your company's specific technologies, but you should not have to expand on the current events in the technology marketplace.
2. How much do they know about your technology?
As important as it is for the agency to have a general understanding of the tech world, they should also be knowledgeable about the technologies your company offers. Even if they don't know it all, they should be curious to learn as much as possible. An agency can't provide you with effective exposure if they don't even know what your company does.
3. What publications do its employees read on a regular basis?
It's crucial that all employees stay on top of the latest tech trends and news. If they're reading publications that are closely aligned to your target markets, it's safe to say they'll be well informed. It's also important that they get their news from multiple sources. You don't want to be put in a situation where misinformed employees lead you down a wrong path.
4. What types of questions are they asking during your messaging and strategy discussions?
The questions they ask can tell a lot about how much they actually know. Questions that dig deeper and connect dots are a good sign that your agency understands the technology sector and wants to lead you in the right direction.
What could be even more telling than the questions they ask is whether they ask any questions at all. This could be a major red flag for two reasons: it means they don't care about the work they produce for you or they don't know enough to deliver strong results. Both are pretty scary.
While these questions are simply a basis to gauge your agency's technology knowledge, the answers can be very telling. PR campaigns for tech companies can often times be difficult, but with the right agency that can deliver on their promises to you, your company can see firsthand the importance of investing in public relations.