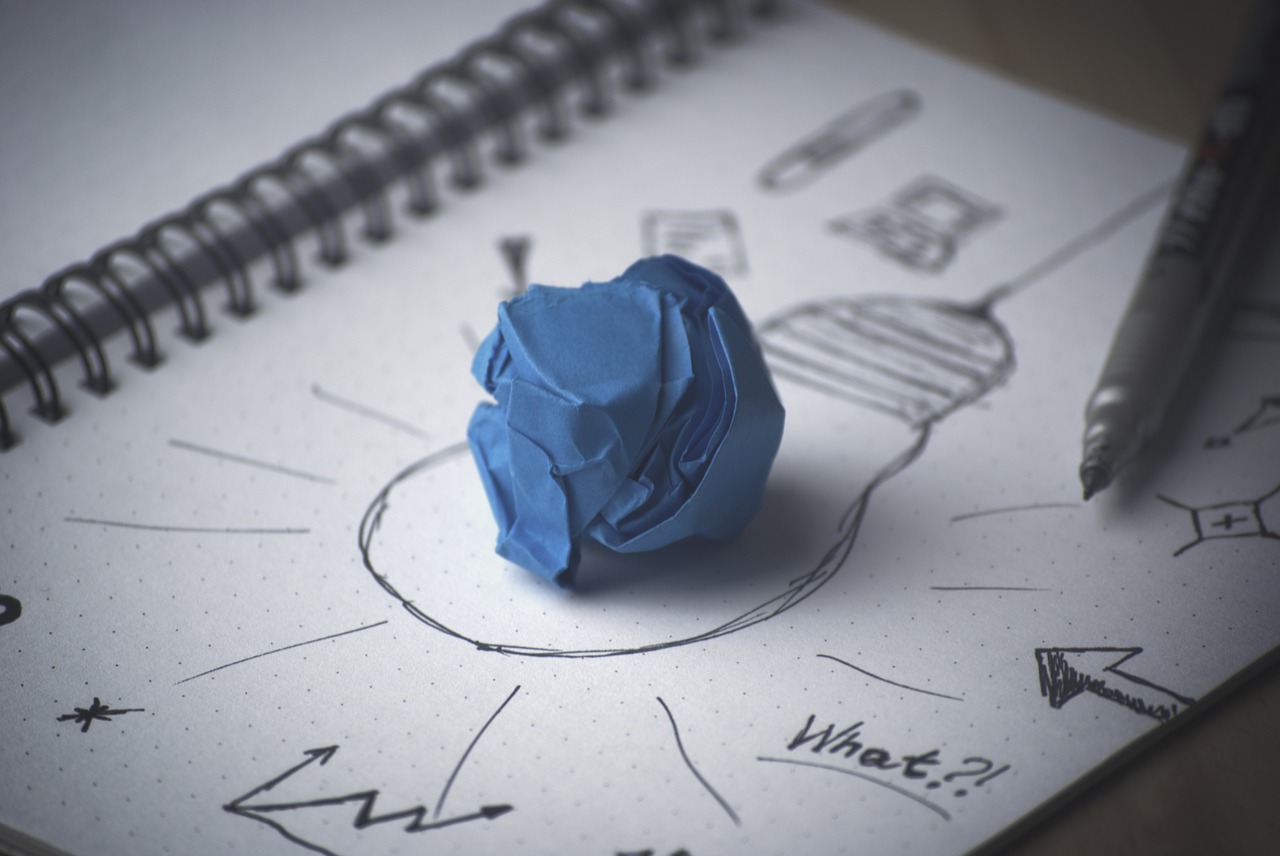 There are a number of different tools in existence today to help public relations professionals develop ideas and topics. I could browse the internet for hours reading articles or "listicles" about the many different approaches. I know that there "are no new ideas," but I feel a need to start from within. I prefer to go back to the basics. What is the oldest approach to develop an idea or topic?
The obvious answer for me is brainstorming and this Forbes article, "4 Steps to Successful Brainstorming," says it all. The article points out team members should come to brainstorming sessions with individual ideas and solutions previously developed. It also mentions that after brainstorming individual ideas, working as a group can be extremely productive. As a communications professional, I am immersed in new information and ideas daily and am also constantly brainstorming without even knowing it.
I frequently experience "light bulb" moments in the most stress-free of environments. This usually means the shower where amazing ideas spontaneously pop into my head. As I continue my shower, I start to think about different angles and different parts of the story, cultivating the bigger picture. This is what I call my solo brainstorming.
After lingering for too long in the shower, I have a semi-solid idea in my head. What's my next step? I bring this idea to my coworkers, gather in a conference room and tell them my thoughts. Conversation starts to flow freely and builds from the initial idea. I can almost feel the buzz of creativity that breathes life and transforms my solo brainstormed idea.
I have become sensitive to my creative process and know that sometimes the best ideas don't come to me when I am sitting in front of a computer or even at work. But no matter when or where the idea sparks, at some point in the development process, I brainstormed. Whether it was in a solo or group setting, as a PR pro, I brought the idea to life. It is my job to deliver tangible, well-sculpted ideas to my clients. The only difference between other ideas and mine, is maybe where it started!