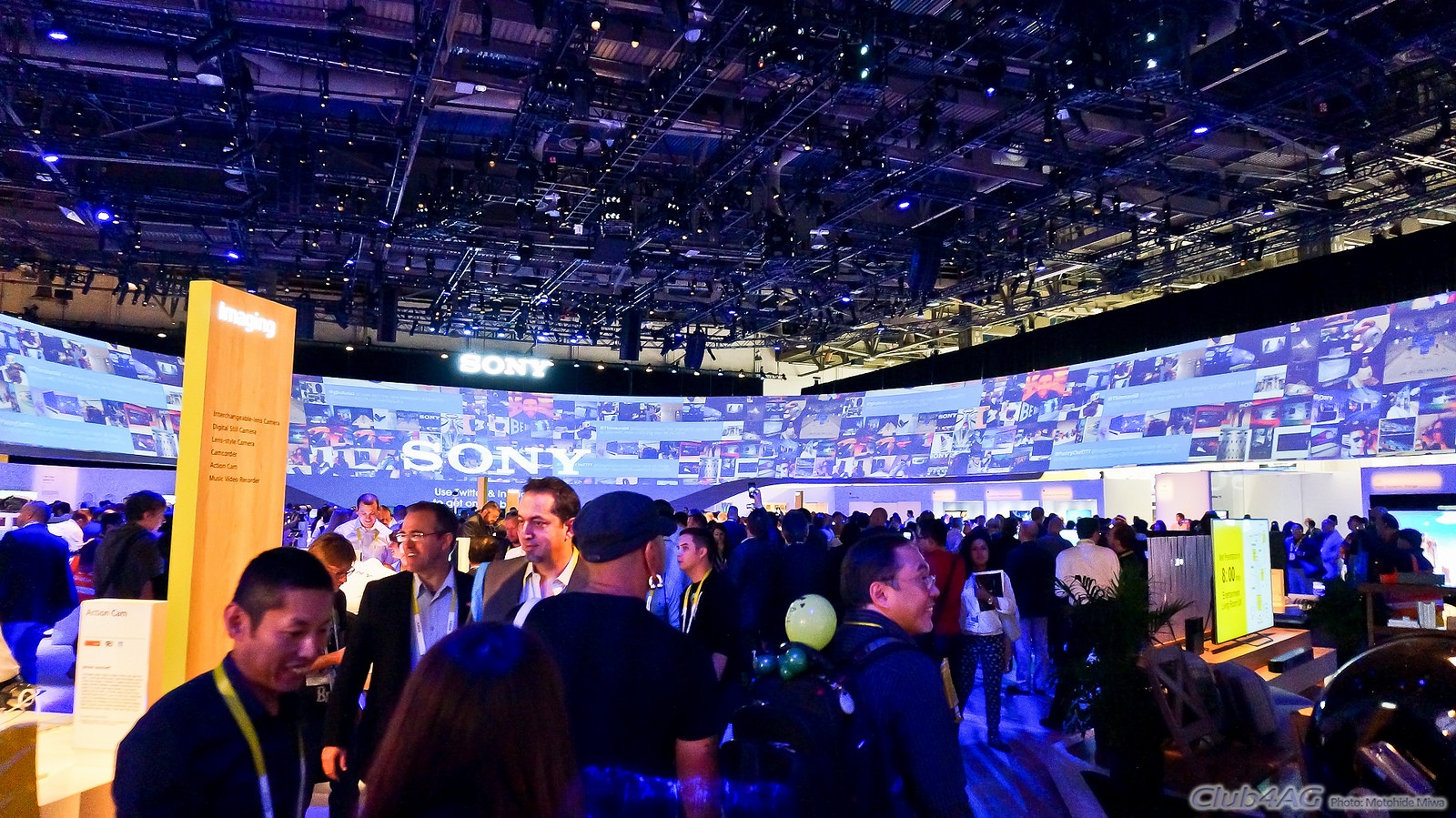 International CES is known the world over as the place where consumer brands large and small converge to show off or tell their stories.
But the most high-profile consumer brand companies will cause the biggest splash, taking up the vast majority of the trade and broadcast coverage. Then there's the noise from 35,000 manufacturers, developers and suppliers of consumer technology hardware, content, and software who'll also be pitching their goods.
So what's a company with a really cool (and essential) enabling technology supposed to do? Rainier Communications has decades of experience working with companies who market these necessary enabling technologies. Here's our list of strategies that work for generating coverage at International CES:
Tip #1: Timing
CES 2015 runs from January 6 – 9, 2015. If you don't want to ruin your holiday season worrying about your PR strategy, start your strategic planning now. This way, you can work through the pros and cons of various strategies early and obtain buy-in from senior management.
Tip #2: Messages/Strategy
Identify and clearly develop your key messages and brainstorm for specific strategies for the show. Base your strategy on the story you want to tell, the product you want to launch, and your company's theme for the event. Here are some questions you can ask yourself to generate ideas:
Will you be demonstrating your solution in your booth?
Do you have consumer electronics partners who can demonstrate your enabling technology? Might they issue a joint press release with you?
Are you working with an important association on issues?
Will you have a breaking news announcement?
Is your technology a key element of an important trend?
Tip #3: Pre-Briefings
If you're announcing something at CES, you're clearly not alone. The good news is that editors will be clamoring for news. Consider these thoughts to increase your chances for coverage:
Target Editors – If you know what you'll be announcing several weeks prior to CES, your PR agency can pursue target editors and offer your CES news in advance under embargo. This definitely increases the odds that your company will be included in their CES roundup stories and you may even get a dedicated article.
Show Daily – As an exhibitor, your news can be covered in the conference's "Show Daily." Typically, one of the publications on your target editor list will be chosen to serve as the Show Daily and you will have the ability to send your release and other materials to the editor with almost guaranteed placement.
Tip #4: Press Release/Conferences
If you believe your enabling technology will hold editors' attention (even though you know there will be brand-name companies showcasing their products there), a press conference can be a good way to disseminate your big news. Otherwise, issuing press release (with associated media outreach) may be the best way for you to increase the odds for coverage for your enabling technology. Another strategy is to issue your release ahead of CES so your news doesn't get lost amidst the clutter.
Tip #5: Onsite Press/Analyst Briefings
As an exhibitor, or as a company renting a suite through the show, you have access to the International CES pre-registered press/analyst list. Your PR agency can use this to target key editors and analysts for face-to-face meetings at your suite or in the show's press room. There is no better way to establish a great relationship than in person and trade shows are a great way to meet.
Enjoy the show!