Market Engineering™
Strategy is the key difference maker in technology, not product specs. You must deliberately engineer your market and develop strategies that cause your market to behave in ways that are beneficial to your company. Rainier's Market Engineering Program is designed to strategically transform your technologies into business success by ensuring you're communicating precisely and impactfully in the language spoken by your market. We tailor the methodology to your specific technologies and market objectives, and conduct Competitive Influence Analysis™, messaging summits, influencer research, and SEO and content audits. The results provide a definitive roadmap for corporate branding and all forms of marketing, enforcing discipline and consistency in messaging.
SEO Auditing & Keyword Strategy
Rainier ensures that all marketing content produced for every aspect of the PR program – from press releases and contributed articles to social media posts and beyond – is optimized with keywords and phrases aligned to the prevailing search terms in the markets in which you compete. We will assess and grow your domain authority, elevating you to coveted first-page search engine results.
Tradeshows, Speaking & Awards
Rainier will help maximize the value of your industry tradeshow investment, putting your products and spokespersons squarely in the spotlight by connecting you onsite with industry influencers and securing speaking opportunities that enable you to showcase your technology leadership and business acumen. We'll also put you in contention for industry awards and accolades that bestow high profile, third-party validation – and myriad promotional opportunities – for your unique innovations.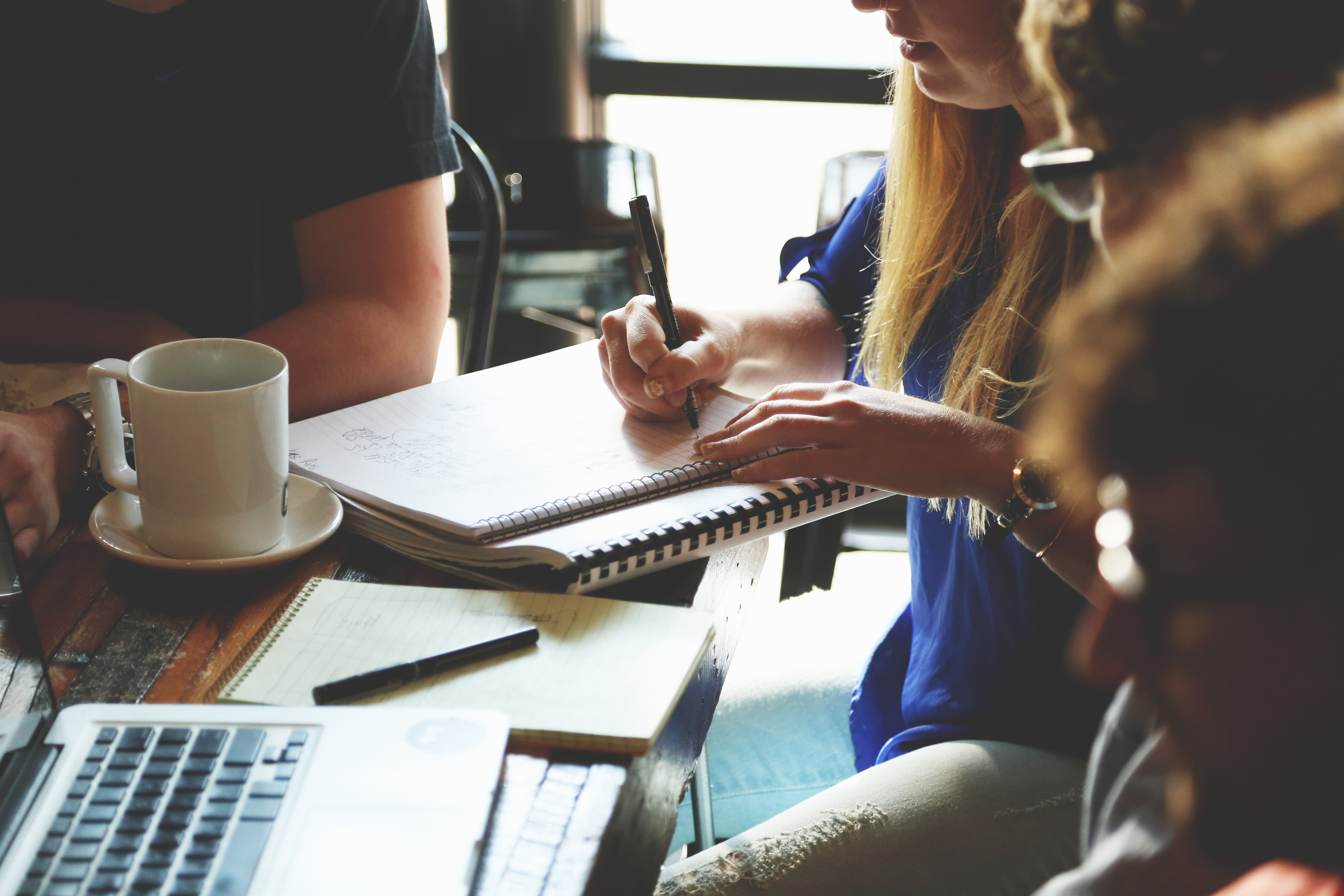 Marcom
Rainier has vast experience in PR-adjacent marketing functions. We work with you to host messaging workshops, develop share-of-voice growth strategies, and provide website content analysis. In addition, we can assist with multimedia storyboarding, production and scripting, and help develop high-impact, attention-grabbing marketing collateral and tradeshow signage.
Crisis Communications Consulting
If and when a crisis strikes, your messaging and response time must be sharp and immediate. Rainier will help identify your crisis response team, stakeholder communication plan, and escalation framework. We'll coach you through the crucial dos and don'ts of crisis response, and help you distill your top-line messaging to preempt and/or neutralize negative media coverage and unfavorable audience sentiment.
Video Services
From storyboarding to post-production, Rainier develops eye-catching videos that tell your brand's story. Rainier's services are multi-faceted and include: video conception, production, script writing, editing, caption and title graphics, filming and post-production. Rainier has a fully equipped on-site studio with various camera links and teleprompters. Rainier helps companies conceptualize and create various types of videos, including Q&As, product interviews, whiteboard chats, chalk talks, demos and thought-leadership topics. Whether your video is hosted on YouTube, your website or various social media channels, Rainier employs the latest SEO and marketing strategies to optimize every video for maximum exposure.