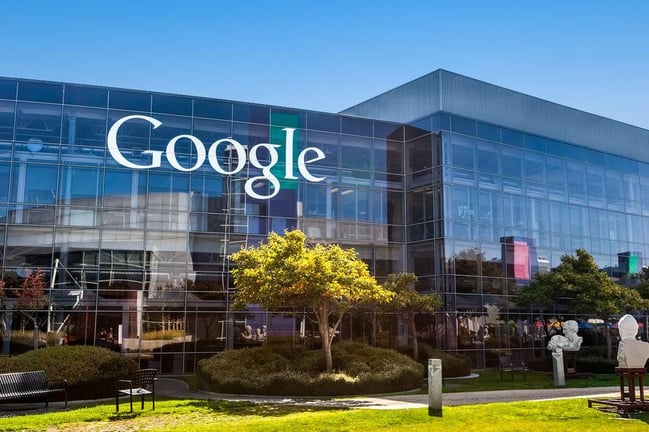 This much we know: Last May, change was afoot as Google's most recent major search engine update (informally dubbed the Quality Update) carried some significant search-result ranking implications. The only problem? We don't know exactly what changed.
Google notoriously keeps the secret sauce of their ranking algorithms well guarded, mainly to thwart reverse engineering attempts to game SEO results. You'll see the resulting behavior of algorithmic change, but no one outside of Google's walls will know what parametric factors were actually modified. We do know that pages Google deems lacking in quality or integrity receive lower rankings, while pages that Google blesses as being high-quality continue to be highly ranked.
Although Google doesn't fully quantify what gives a site this mysterious quality status, reviewing the types of sites that continue to rank highly can tell us a great deal. The only sites that are consistently given quality marks appear to be established media sites. That's why you'll see Google News results appear in the first several spots for many queries.
This doesn't mean that your company needs to radically alter your SEO strategy. You should still blog and post announcements around important keywords. But it does suggest that a savvy PR strategy, one that targets influential media outlets, is the most effective way to rank for those keywords. Here's a hypothetical example to illustrate what I mean: imagine your company is launching a new specialty widget. It's not brand new, but it's a huge improvement over what's already on the market. You write a few blogs posts about the widget, you post to social media about the widget, but you can't seem to crack the top spots on Google when people search for this widget or its generically described functionality. But, if you were to get some solid press coverage about your widget, those stories would catapult right to the top rank of results. Even better, Google would suddenly see your original blogs and announcements as being of higher quality. That's because other high-quality sites are linking to the pages you created. Now it's not just the news stories ranking on the first page, it's your blog posts too.
Google will continue to refine its search algorithms, but it's unlikely to waver from its core objective: Google wants to provide balanced and accurate information to its users. And who are the people most likely to provide that kind of content? Journalists.