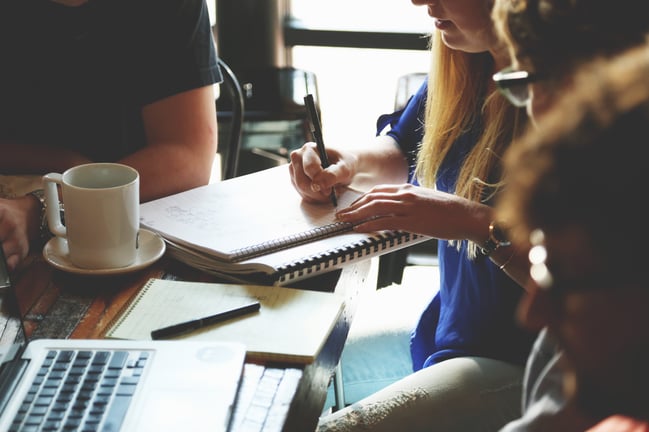 Like carpenters, PR professionals tend to use similar tools to perform our jobs. Among these tools are database platforms like Cision and Meltwater, which can be used to identify the targets for our outreach work, including editors, bloggers, industry analysts, etc. But perhaps the #1 key differentiator that elevates the most successful PR professionals above the "did you get my press release?" masses is how we use these tools, and how dependent we are upon them.
Some agencies view 'target list' development as a rote administrative activity that can be largely automated using the aforementioned tools. And true enough, you just load your keyword into a database search field, run your search, export the (often overly long and somewhat scattershot) list into a spreadsheet, and send it to the client. Done and done.
But done right, target list development – and ongoing maintenance – is a critically important activity that deserves careful professional consideration and meticulous research. Why? Because even if your agency is articulating your story in the most effective and persuasive way possible, it's all for naught if they're trying to tell that story to and through the wrong people.
Universally available (well, for a fee…) database tools can provide good reference points, but thorough research – going to a publication's website, seeing who's writing about what, and taking the time to read/absorb the content – is the best way to distill an optimally relevant list of target influencers that are more likely to care about and cover your story.
It's important to note here that the value of target lists isn't measured by their heft or length, but rather their precision. Focus your PR campaign's outreach on a narrow subset of influencers that your agency has taken the time to research and qualify with genuine expertise. With this quality-versus-quantity approach, your agency will make the best use of your time, the editors' time, and your budget. And, of course, you're far more likely to get positive results.